5 Gifts For Unplugging That Will Help You Disconnect From Technology
We're calling all early Christmas shoppers! It's time to let your inner homebody out and reconnect with what matters. With the beginning of the fall season only a few days away, it's time to prepare for the busiest season of the year. The pandemic might have changed the way we reconnect with each other but this year, let's make the holiday season count by disconnecting from technology and spending a good quality time together.
If you agree 100% with unplugging for the holidays, check out these five gifts for unplugging that can help you and others disconnect from technology to spend a great quality time together.
Journaling Set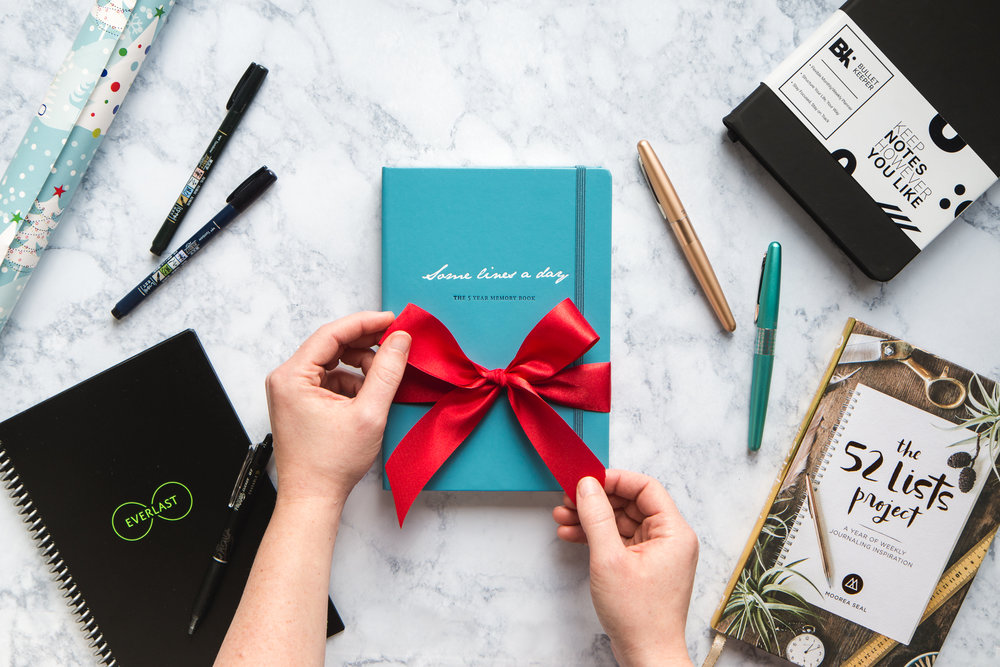 For lovers of literature and writing, journaling sets are the perfect gift to help them create goals and write about memories. Who said journaling had to be a solo activity? A set with beautiful journals, stickers, frames, pens, motivational messages, and any other detail of your liking can be the perfect gift idea to share an hour of your day creating goals together.
You can create personalized journaling sets with little things that they like, or you can buy one at your local book store.
If they're fans of creativity sets, they will appreciate a gift that helps them stay motivated and unplug from social media.
DIY Gift Basket
It doesn't matter if it's a pre-holiday activity or if you buy one at your preferred marketplace DIY gift baskets are always appreciated. The best part about this gift it's that it can be anything you want. From an office supplies gift basket to a self-care and wellness basket, it's your choice. The process of creating a meaningful gift with small things they like, it's what makes this DIY basket the perfect unplugging gift. It not only helps you unplug; it also helps them do so too and feel appreciated at the same time.
Start your DIY gift basket by buying small things this person likes, and don't forget to add a card with an appreciation message at the end!
Cozy Gift Set
If you love soft, warm, and fluffy winter clothes, this is the perfect gift. Cozy gift sets have endless possibilities, and they can be another DIY gift! If you don't like the premade cozy gift set at your local clothes store, create your own with tie-dye sweater and sweatpants set or soft blankets and bathrobes. Anything that helps create a relaxing detox environment for a relative or friend can be part of this gift. And don't forget to add a scented candle to the mix.
Books Box Set
Books are the most precious gift for book lovers in the house. True book lovers never have enough books. On special holidays, books can be the perfect companions for those homebodies who love to read a good story while sipping hot chocolate during winter mornings. Plus, what better way to unplug than with a good book?
Books can also be a great activity idea to share with your relatives during the festivities. Have you tried having a small book club discussion? It's never too late to try new things.
Self-care and Wellness Box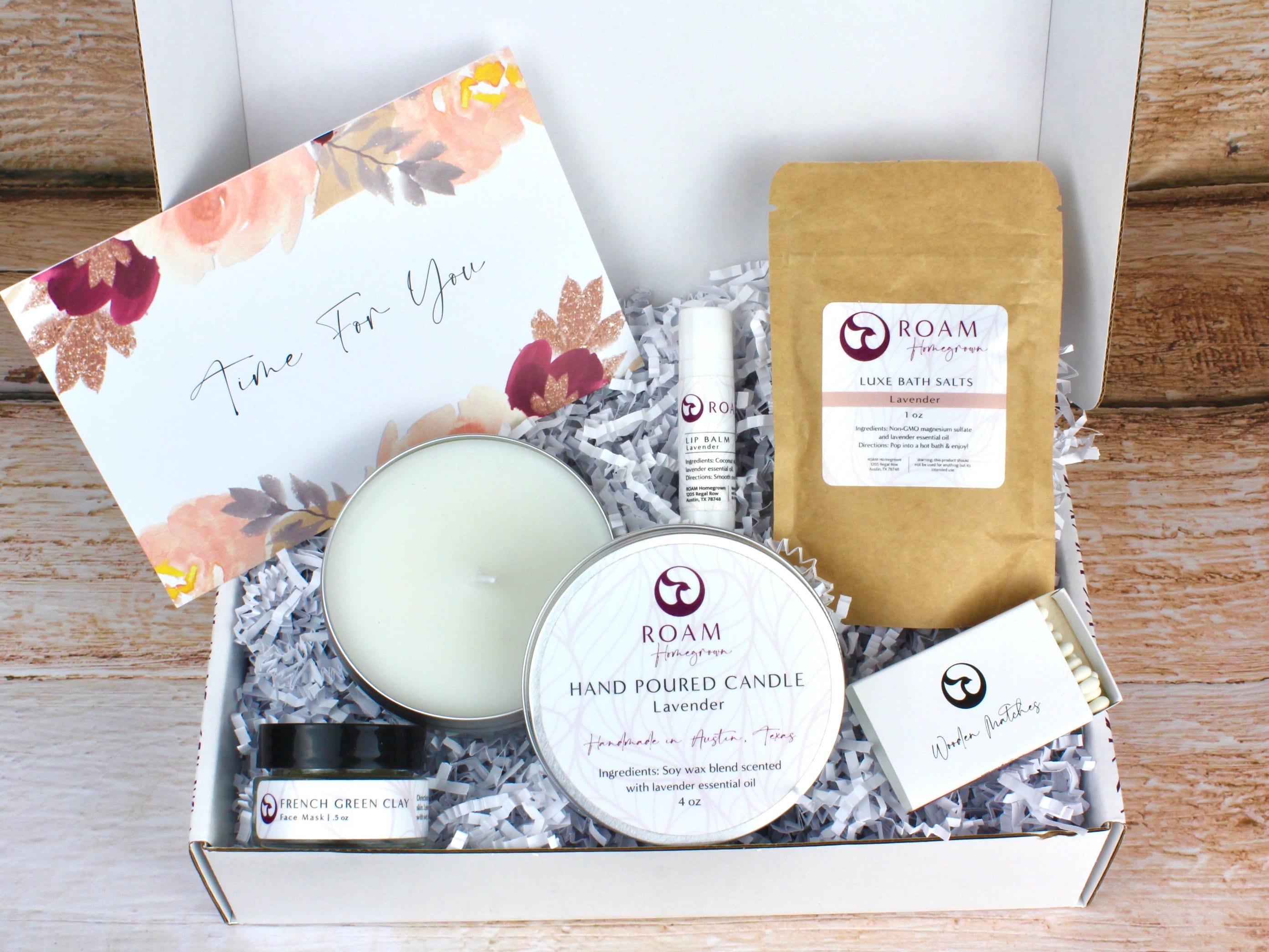 Selfcare and wellness boxes are the most underrated but always appreciated gifts. We see them all the time during the year. It's the best solution for a small token of appreciation. They are an impersonal but caring gift when needed. And guess what? Selfcare and wellness boxes have become so popular that they can be the best gift to receive during a post-pandemic year. We all love a good scented candle, a sweet body lotion, small essential oils, and even body wash with a fluffy sponge. It's cute, simple, and it smells delicious.
Selfcare and wellness boxes are the best gifts we always share but might never have time to buy for ourselves, which is why it makes them the perfect unplug gift for the holidays. You can do a DIY self-care and wellness box and share a self-care routine that could help someone else unplug too.
DIY presents can be better than common gifts. These gift ideas can show a person how much you love them and thank them for being in your life. Holidays are about spending time with your loved ones and being grateful for the little things. Share these gifts ideas with others who will appreciate your effort to give them a nice little break to disconnect from the world. It's time to unplug!