5 Ways to Find the Balance Between Working and Housework
You've probably heard this a thousand times before: "If I had more time, I could sleep, clean, cook, exercise, and work in one day" It's true. When you work full-time, have kids to take care of, and a life to keep up with, it's hard to focus on setting it down and getting housework done. Time slips from your fingers. However, it's possible to find the balance between all those things.
The answer is in a few simple keywords: Time management. Healthy boundaries. Schedules. Organization.
Once you find the best rhythm for you, these daily tasks will become a piece of cake. Set it Down can also help you with it. Allow yourself to try these easy five ways to find the balance between working and housework.
Create a routine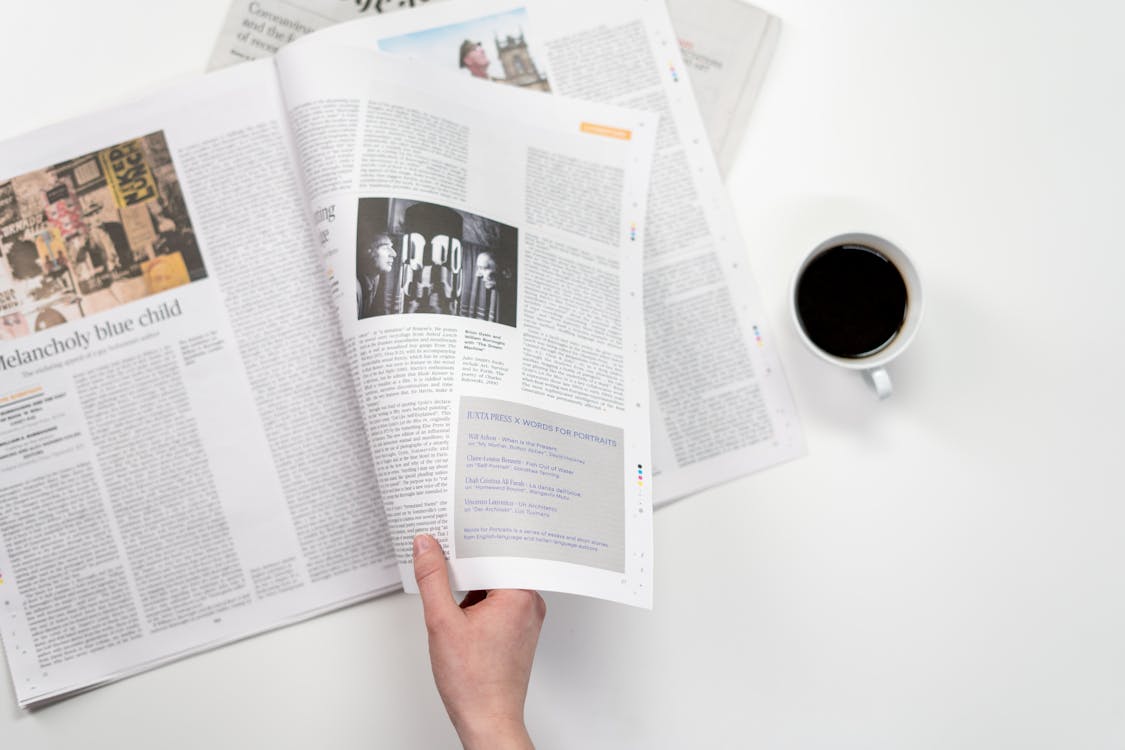 The best way to make anything work is to make it part of your daily routine. Daily habits are the key to find balance when you barely have time to breathe. According to a study published in the European Journal of Social Psychology, the average person takes 18 to 254 days to create a habit.
It might seem long, but the solution is to stop overthinking it. Just do it. Make your housework, even small tasks, a part of your daily routine. Soon it would become a regular activity, and when you notice, it will be a habit in your daily routine.
Avoid Overworking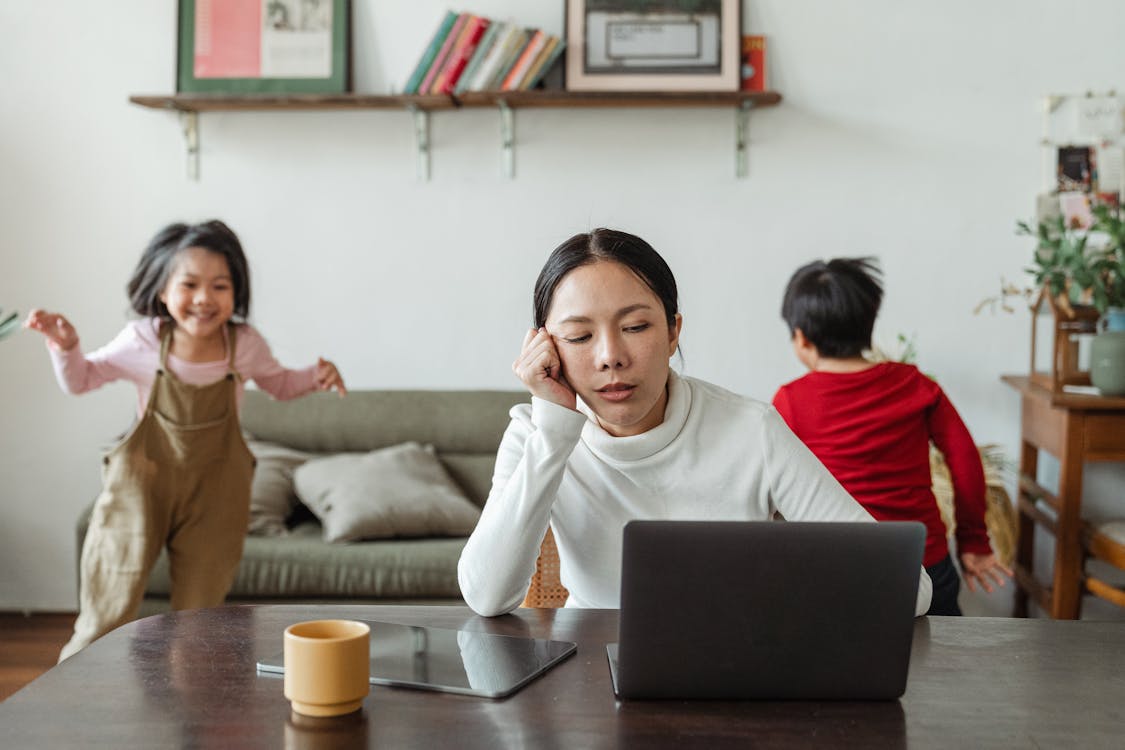 We often hear that overwork is the key to success. It's false. Hard work, perseverance, and resilience are the key to success, and it's something we can do during our regular work hours or maintaining a healthy work schedule. Over the years, we have normalized overworking without paying attention to our mental and physical health. And that brings more negative consequences than good.
Constant exhaustion and impediment to executing daily tasks it's not a badge of honor. According to Inc, in an eight-hour day, the average worker is productive around three hours. The Bureau of Labor Statistics also mentioned that even though Americans work 8 hours every day, 2,000 full-time workers are not working for most of the time they spent at work.
Set healthy boundaries when it comes to working to avoid the exhaustion and excuses that prevent you from doing housework or even taking some time for yourself. We work in schedules for a reason. Our bodies have a limit. So, know when to take a break and focus on something aside from work.
Divide tasks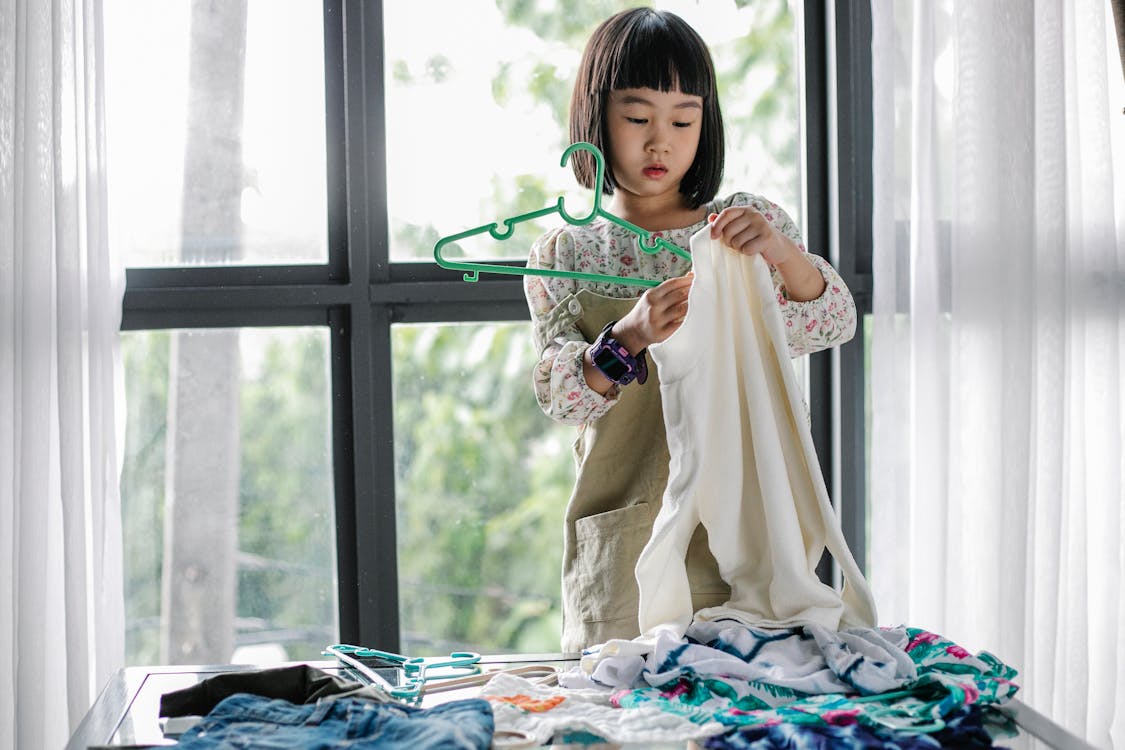 When starting housework, you don't have to do everything in one day. Every person is different. If your schedule is too tight during the week, try dividing tasks or taking a day off during the weekend to focus on house chores. The best way to divide tasks is by setting a weekly schedule, adding small cleaning tasks each day.  Avoid torturing yourself with it, but try completing most of them until you can look at your tasks list and be pleased with the results.
Homes to love suggest setting a timer every time you're doing these tasks. Sometimes tackling jobs faster can help you to do them more easily.
Make it your de-stress activity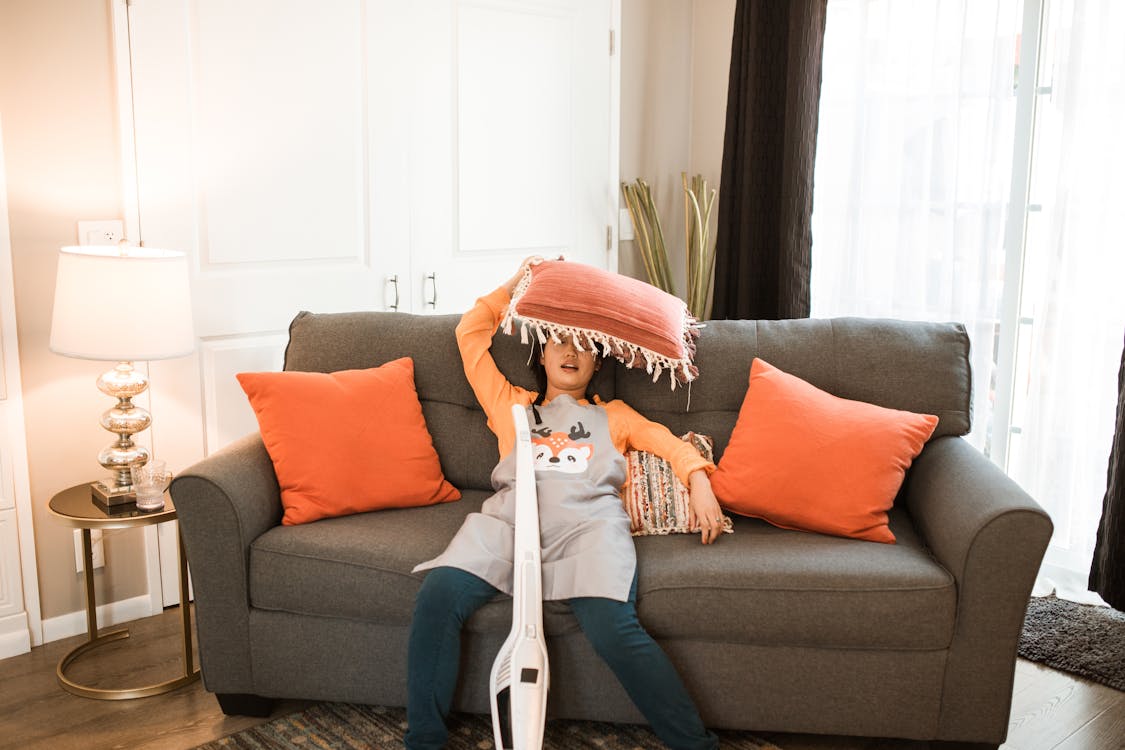 Housework doesn't have to be a stressful activity. If your daily work life is stressful enough and you're always looking for ways to de-stress, add doing house chores to your list of de-stress activities. Many people do it.
Cleaning is also an exercise. The movements involved in carrying stuff from room to room, going up and down the stairs, scrubbing windows and more can be what you need to start de-stressing. According to Verywell mind, cleaning done right can bring benefits like relieving stress and exercising.
Say Goodbye to Distractions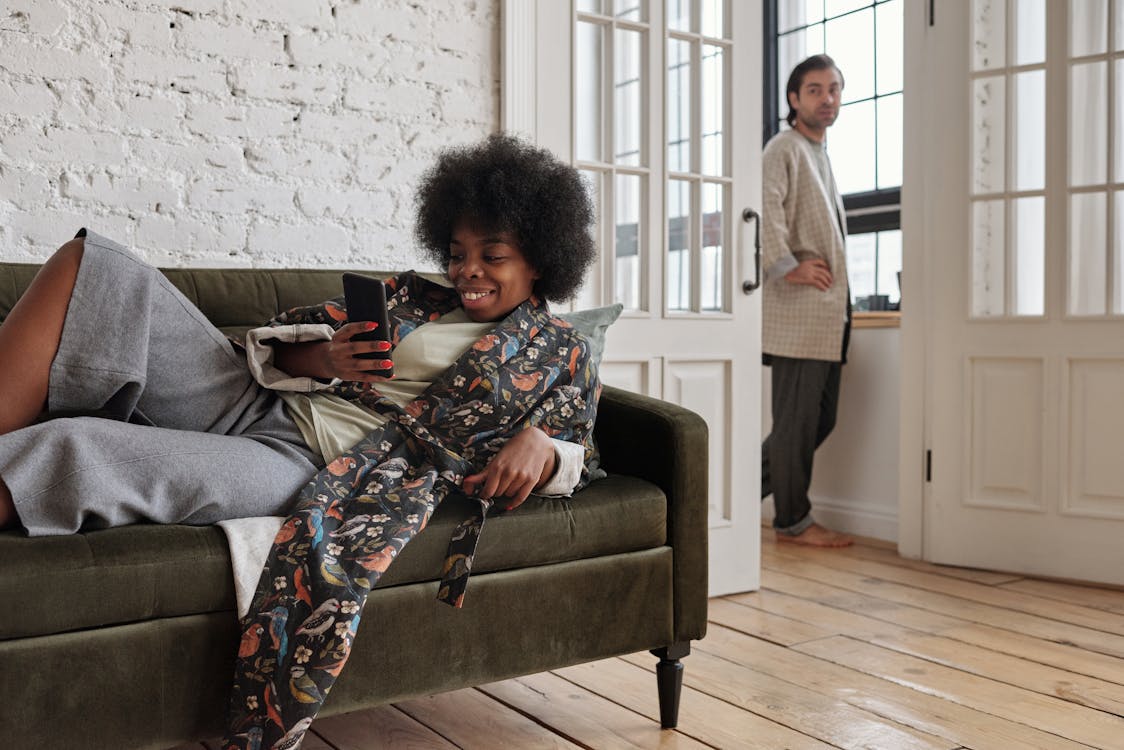 Procrastination is one of our worst enemies. I know it's my biggest challenge, and it's probably the same for other people out there. Once you lose track of your activities, it's almost impossible to go back to them. Laziness is a big distraction and the main reason for an unbalanced life. It's surprising how much time we can spend distracted with our phones or stuff happening around us. Those distractions are time that is not coming back.
According to a study published in The Muse, it takes an average of 23 minutes and 15 seconds to get back to a task once you get distracted. And getting out of this "distraction zone" can be the biggest challenge of your day.
It's time to say goodbye to distractions and focus on your day. Even a brief conversation can be your detonator. We are not saying to avoid it at all costs. Keep to a minimum and remind people that you're busy at the moment. When you finish, it can be easier to give others your full attention.
And always remember to take a break. No matter how busy you are with work or housework, time for yourself is always required. Take five minutes, thirty, or even an hour break, depending on how long you plan to work. A break will help your body not to pay for the consequences of overwork in the long run. Attach to your schedule and timeframe to always maintain a balanced life.